WHAT «BESPOKE» STANDS FOR
The word "Bespoke" comes from "Be spoken about", it evolved from describing first tailor-made suits and shoes, and later, to anything commissioned to anything that is altered or tailored to the customs, tastes, or usage of an individual client. Bespoke is made from scratch to your specifications. Today, Bespoke stands for unique design, unparalleled craftsmanship and highest quality materials.
Geraldo creates rare and exquisite Bespoke jewels.
BESPOKE JEWELLERY MAKING PROCESS
We will start from an introductory email or a call, then we will have an introductory meeting, after that we will be ready to start developing the design. Once the design is ready you will receive a quote and transfer us a deposit, after that our craftsmen starting to make jewellery. Later we will meet for a jewellery fitting. Once the piece is ready you can collect your jewellery or we will arrange a delivery.
HOW LONG DOES IT TAKE?
The whole process can take about 4 – 6 weeks. It can also take less time but more complex designs may need longer. The more time we have before your deadline the better – it makes your whole experience more enjoyable and relaxed!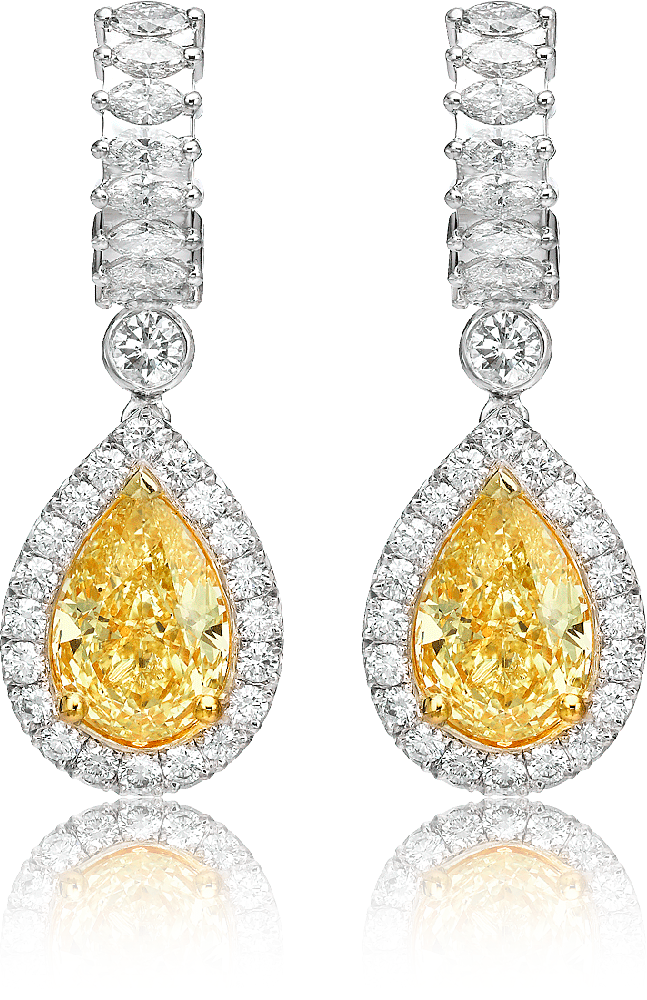 WHAT WE NEED TO KNOW TO MAKE YOUR JEWELLERY
What type of jewellery are you interested in having made? Ring, earrings, pendant etc?
Have you had any thoughts about materials? For example platinum, gold, diamonds, rubies etc…
Have you had any thoughts about how much you'd like to spend? An upper limit or price range is helpful at this stage.
Have you done any research into the style you are looking for? If you have, it would be great if you could email some images either from online research or from our website. Or if you are handy with a pencil feel free to jot some ideas down and email them over.
What's your deadline for the piece?
BESPOKE WEDDING JEWELLERY
When it comes to the most romantic moment of the life you should be confident in choosing the very best.
We will find the most special diamond worthy of your infinite love and devotion and craft it according to your individual design. We also offer a complimentary engravings on all bespoke wedding jewellery, to add a personalized touch to your wedding day jewels.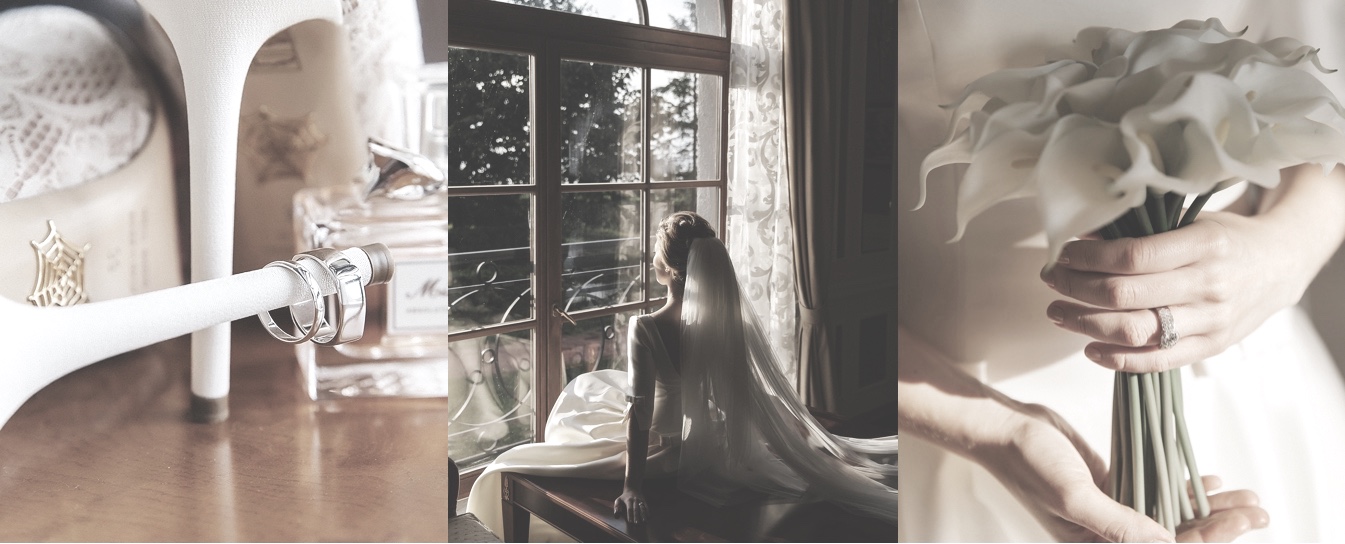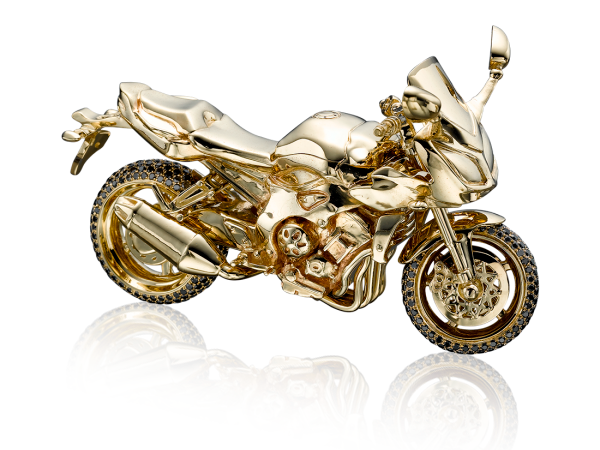 Precious memorable gifts to cherish special moments of the life.
At the heart of each jewel begins the journey of conceptualising a unique, handmade and refined piece.
Shunning the limelight, they perpetuate exceptional jewellery tradition. Geraldo's handcrafted jewels, made to perfection, promise you timeless beauty.
DIAMONDS AS AN INVESTMENT
What is the best investment? From the empire Inca to Cleopatra's legendary stones it is jewellery of course!
There is no better and a pleasant way to invest. These rare Earth's gifts are becoming more and more difficult to come by; this is why the price of gemstones is continuously increasing, and why they are said to be forever!
Our team will help to source the best of the best, cut, polish and set them together in any design.
Our desire is to offer you luxury that makes sense!
Get in touch with us to get a quote
or schedule an appointment to find out more.